Cloud Computing x Cross-border E-commerce
 Cloud Computing
x
Cross-border E-commerce
China's leading full-service cross-border trade service platform
Want to enter the overseas market?
Cross-border Supply Chain System
Global resources integrated with XBN-owned oversea warehouses.
Professional services including logistics, customs clearance, storage, import & export processing, foreign exchange settlement, tax refund, finance, etc.
Learn More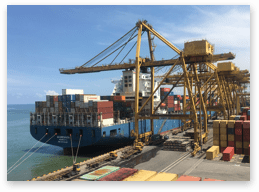 XBN Overseas Warehouse
Want to efficiently manage procurement, storage, multi-channel listing, sales and more?
Cross-border E-commerce ERP System
Intelligent system designed based on the daily work habits of cross-border sellers, saving 80% of repetitive work with an extremely user-friendly design.
End-to-end supporting from listing to the payment receiving,  support to multi-channel, multi-store, multi-warehouse and multi-user models. With Core+App architecture, install the apps only you need, keep the system as simplified as it can.
Learn More
Want to reach a large number of global customers?
Digital Marketing Service
Connect to global Omni-channel marketing platforms.
Immediately reach to your target users through mainstream social media, search engines, SEO drainage and so on. Real-time marketing performance tracking, automatic adjust marketing plans, and maximize your ROI.
Learn More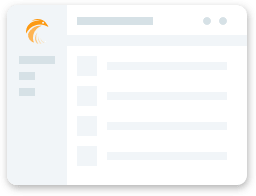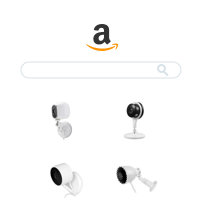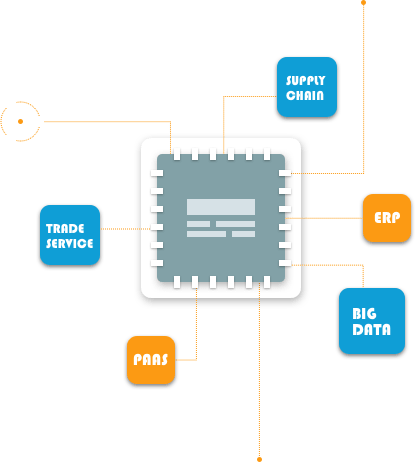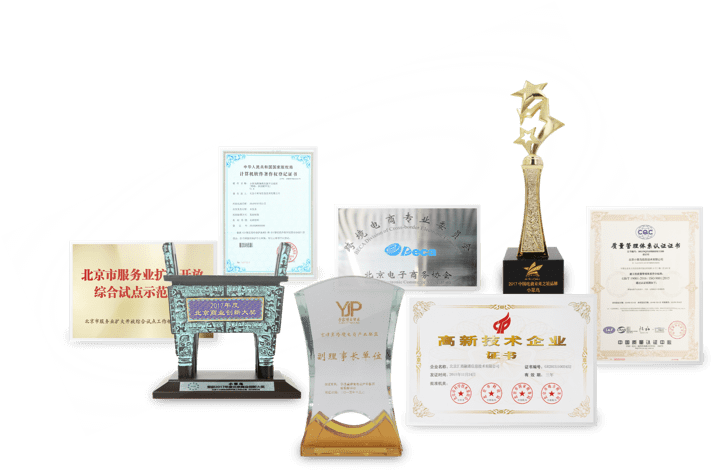 Want to fully understand the global market?
Global Market Analysis System
Through intelligent big data & AI analysis to understand global market trends, analyze competitor's activites and develop the "right" strategies.
Comprehensive market data reference in multi-dimension including product, shop, cost, and promotion. To identify market opportunities and create business value.
Learn More
Looking for a smart solution according to your business need?
Integrated Electronic Business System (PaaS)
Help you to build a system that fully satisfies your business need.
Able to create a variety of SaaS solutions like: OA, CRM, SCM, ERP, marketing and so forth. Best fit for your business. Fully integrated. Free to build.
Learn More
Want to start global sales by just "one-click"?
XBN e-commerce service platform
A broad of export channels through a platform of platforms with advanced technology.
It is connecting 75 e-commerce sites around the world, covering 45 countries and regions. You would launch your product by just "one-click".  To realize multi-listing in a fast and simple way.
Learn More
Limited demand in the foreign trade market now?
XBN can help you in the new blue ocean market.
Get Start